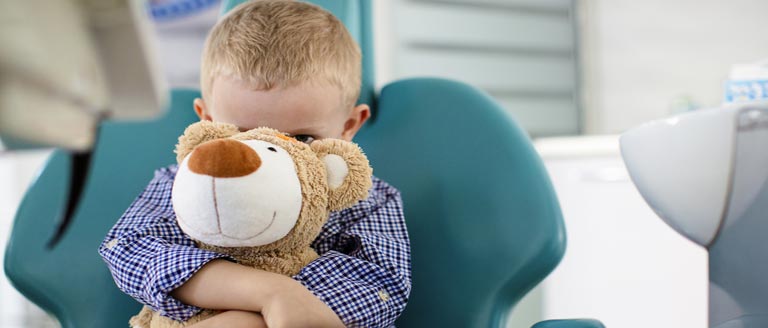 Fear of the dentist affects around five percent of the Australian population. To someone who doesn't fear their dental check-up, they may not see what all the fuss is about. However, to those who have a phobia, believe some dental myths or are genuinely scared of the experience, it can be overwhelming. Fear of a dental technician can start from a young age, with a childhood experience often tainting future appointments too.
Your local dentist will advise that if you are worried about your children being scared or overwhelmed with their scheduled dentist visits, then it might be time to get proactive. There are several things you can to do to ensure their check-ups are as straightforward as possible.
Meet First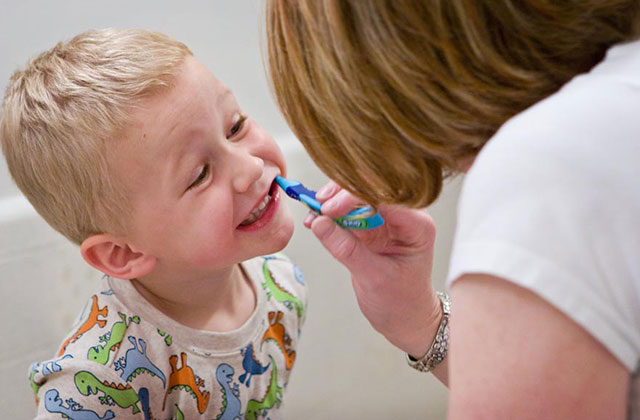 When you take your dog to a vet clinic for the first time, the vet will shower them in love, give them treats and toys, and lay a foundation for positive veterinary visits going forward. The same concept applies to a child's first trip to the dentist.
The first one should be merely a meet and greet, offering you a chance to ask questions as a parent, and for the child to learn all about the clinic and meet the dentist and their team who will be taking care of them. Then, the next time you return, your child will be in familiar surroundings.
Be Mindful of What You Say
If you have had a damaging dental experience in the past, then it's a good idea to be aware of what you say around your children. A dentist's office should be a positive place, not one of horror. Avoid using negative language about a dentist and focus on the good in the visit – such as keeping your teeth sparkling clean and healthy.
Prepare Them
In the days before to your child's first dental check-up, prepare them by dropping information into everyday conversation. Get them used to talking about their teeth, and even help them to count them so they can be full of fun information to tell their dentist when they meet them for the first time.
Encourage Beneficial Oral Care Habits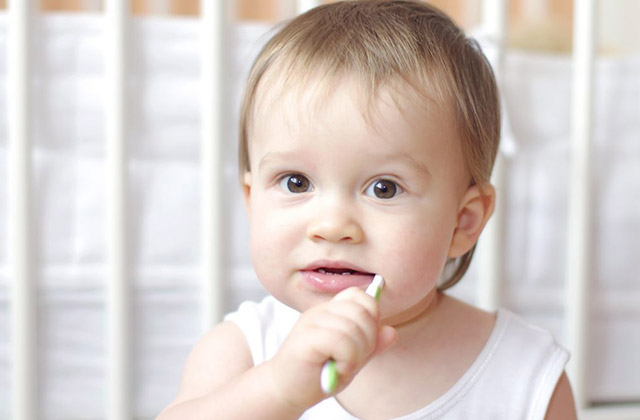 If you want your child's first in-chair check-up to be a rewarding one, then lay the groundwork from a baby. Wipe their gums with soft gauze, see a dentist as soon as they are one year old or their first tooth erupts, and make it a fun exercise to brush their teeth twice daily. When you instill oral health habits from a young age, their teeth are more likely to be in tip-top shape when it comes time to attend their first check-up.
There will always be children who fear the dentist, but there are also ways to prevent it from happening. Talk to your dentist about the best approach to take, and ask for help and advice if your young one is particularly nervous about their appointment. An experienced dental team can put your mind – and that of your child – at ease.