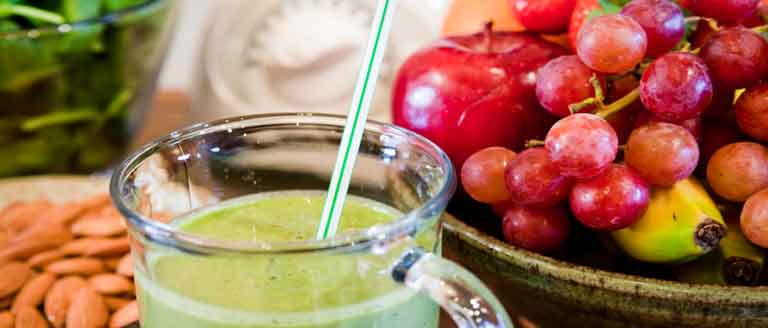 The latest food recommendation is to have 5 serves of fruit and vegetables a day. This may seem difficult for some people, especially those who don't like vegetables, or just prefer to eat other things. Fresh fruit and vegetables are not only healthy, they actively fight off certain diseases such as cancer, so it's a good idea to make sure you include them in your diet.
Here are a few easy ways to get the vegetable and fruit you need each and every day.
Juice them – there are many great recipes for smoothies on the internet. You can combine fruit and vegetables to give you a refreshing drink packed full of vitamins and other essential, health giving nutrients. Try combinations of apples, carrots, oranges, celery and spinach. Add berries, beetroot or broccoli. Use the type of juicer that doesn't waste the fibre, but includes it in the juice.