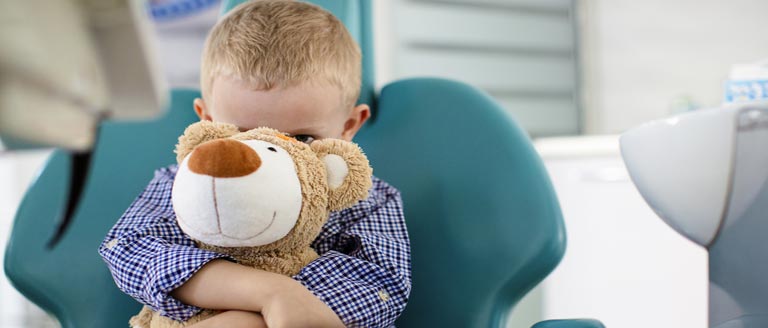 Fear of the dentist affects around five percent of the Australian population. To someone who doesn't fear their dental check-up, they may not see what all the fuss is about. However, to those who have a phobia or are genuinely scared of the experience, it can be overwhelming. Fear of a dental technician can start from a young age, with a childhood experience often tainting future appointments too.
Dentist Perth advise that if you are worried about your children being scared or overwhelmed with their scheduled dentist visits, then it might be time to get proactive. There are several things you can to do to ensure their check-ups are as straightforward as possible.
Meet First
When you take your dog to a vet clinic for the first time, the vet will shower them in love, give them treats and toys, and lay a foundation for positive veterinary visits going forward. The same concept applies to a child's first trip to the dentist.
The first one should be merely a meet and greet, offering you a chance to ask questions as a parent, and for the child to learn all about the clinic and meet the dentist and their team who will be taking care of them. Then, the next time you return, your child will be in familiar surroundings. (more…)