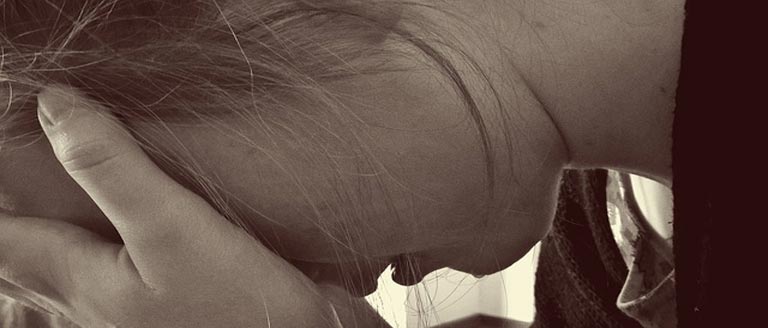 We are social beings, and it is in our nature to fit in with the rest of society. This innate nature of being sociable might be advantageous because it gives us more opportunities to acquire knowledge and increase our network.
That is, however, if you use it properly.
What if you lost your way and you mixed with a group of people who didn't seem to care about what's right or wrong? Would you let yourself be influenced by them? Most probably yes. In fact, statistics state that 55% of teenagers use drugs because of peer pressure and this is another reason for the growth and importance of drug rehab centres.
However, that's not the only reason why the number of drug incidents are increasing. There are also other factors that cause this serious issue — lack of guidance from family and personal problems being the two biggest reasons.
Spend time with the right people.
Surround yourself with the right people. Before making close friends with someone, make sure that you know who they are, where they're from, and what kind of friends they have. Stay away from them if you think they're into drugs or other vices.