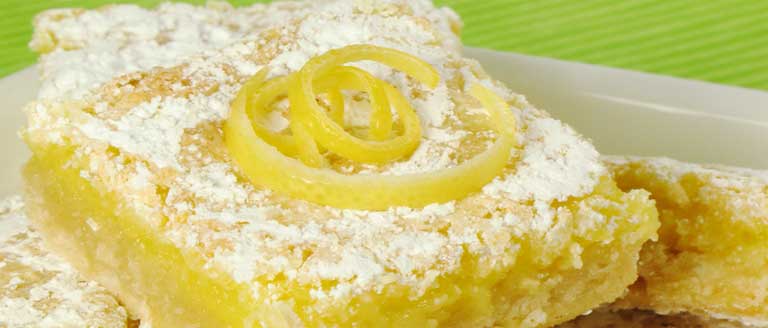 While not many young people make cakes or slices from a basic recipe any more, often they are so quick and simple that it's no more trouble to cook them than it is to make up a packet cake, especially when there are only five ingredients. If you decide to throw together a homemade slice your family are sure to come back for seconds, but that's okay; home cooking in your newly renovated kitchen by www.kitchenprofessionals.com.au is much healthier than anything processed and packet cakes come under that heading.
Besides, making your own cakes is fun and satisfying, knowing you've created food from scratch that is much healthier than any processed food and tastes better as well. Many recipes found in magazines these days seem to be complicated and have ingredients that have to be searched for and bought especially. But when the ingredients can almost always be found in the pantry it all becomes a lot simpler. All you really need is a set of measuring scales so the quantities will be right.
Here is a delicious slice that is easy to make but contains one little secret that pushes it to the top of any popularity list. And it's not quite what you may think.
Lemon Butter Slice
Ingredients: 185gm of diced butter, 315gm of castor sugar, 185gm of self raising flour, 2 eggs, beaten, juice of ½ a lemon.

Method: Melt the butter and stir in only 185 grams of the sugar. Add eggs and sifted flour. Mix well. Spread the mixture in a greased 30x20cm slab tin. Bake in a moderate oven for about 30 minutes. Combine the remaining sugar with the lemon juice. Remove slice from the oven and while still hot, spread the lemon juice and sugar mix over the top. Do this by ladling it on gently with a tablespoon and using the back of the spoon to gently spread it out evenly.
The lemon juice will sink into the slice and make it moist while most of the sugar will stay on top to create a crispy topping when cold. Cut into fingers and enjoy.
Simple, wasn't it?  This kind of topping can be used over a plain cake too, to jazz up the taste a bit. The best part is you don't have to use any kind of mixer. The whole slice can be made with a saucepan, a wooden spoon and a tablespoon. And a soft rubber scraper will help to get all the mixture from the saucepan to the baking pan. Of course, you need scales for measuring the ingredients, but if you can find a converter that turns those gram measurements into cups, it would be even simpler to measure them out and get that slice into the oven.