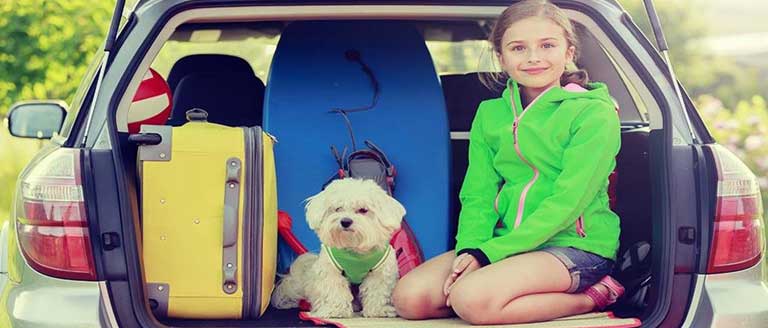 Whether you are holidaying at home or abroad, you may be considering renting a car if you are flying to your destination. It is true that having a car will give you a good amount in independence to travel where you like, some accommodation from www.luxury-villas-bali.net will offer a transport service, however there are both pros and cons to car rental that you should consider before making any arrangements.
Pros
As mentioned, you will have more independence from public transport and the time limitations it offers when you can travel in your rental car.
Some areas you might want to visit may not be serviced by public transport, or the times could be inconvenient.
It would probably work out cheaper than taxis but more expensive than public transport.
It is convenient to stow your luggage and you can take extra if you don't have to carry it by hand.
You can stop at any place that looks interesting, or stop for a rest or a snack whenever you want.
You can change your mind at the last minute about going somewhere.
You don't have to book seats or tickets.
If you travel with a group of friends there will be plenty of drivers
Cons
You have to pay for the car whether you use it every day or not.
You will have to drive in an unfamiliar area with different traffic rules than you are used to.
You may have to drive on the other side of the road, which can take some getting used to.
If your rental car is waiting at the airport and you get in at 3am, you'll be really tired for driving in a strange location and busy city traffic.
You have the responsibility for finding the accommodation and getting there safely.
Not all cars have a GPS, so you'll need to look at maps – which means you'll need to have them with you, either on your phone or on paper. Cars that do have it are usually more expensive to hire.
It may be hard to find a parking place when you get to your destination.
You may need to get an additional license that allows you to drive overseas.
If you have a large family or are travelling in a group, a car won't be big enough so you'll have to rent a van if there is one available. This could be even more expensive.
However, having a car may be necessary if you want to do a lot of exploring in a short time. A car is almost essential to get out of major cities or towns and see the best of many countries, those places where tourists don't flock to in large numbers.